Is Buy-to-Let Now Only for Professional Investors?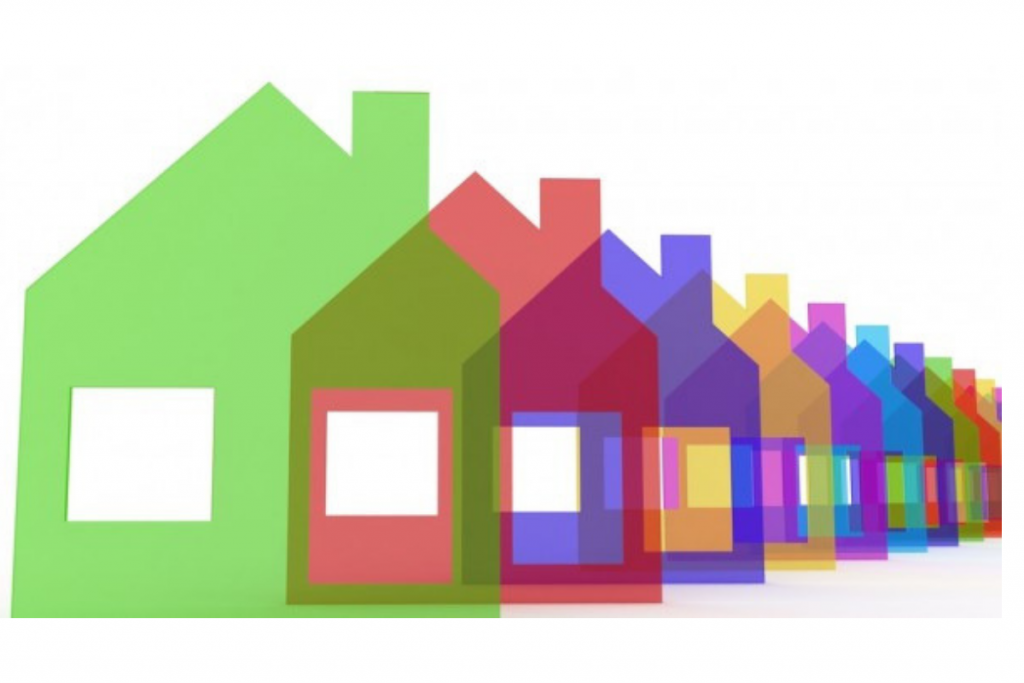 Buy to let mortgages were introduced in 1996 in the United Kingdom. This was the first time mortgages were offered that did not require the applicant to be an owner occupier; this change effectively created the buy-to-let model of property investment that has become so popular over the last twenty years. Between 1996 and 2015 the buy to let market grew strongly, at its peak in 2015 there were over 117, 500 buy-to-let mortgages in the United Kingdom.
If you have any interest in property investment, it will not have escaped your attention that government intervention in the sector since 2015 has had a big impact. Buy-to-let investors have forced property values up and squeezed out many first time buyers who can no longer afford to get on the property ladder. The government response was to implement the following changes.
Restriction of tax relief on mortgage finance costs to basic rate tax only.
Removal of 10% 'wear and tear' allowance.
Introduction of additional 3% Stamp duty surcharge.
Accelerated payment schedule for Capital Gains Tax due.
Buy to Let and Professional Investors
The impact of these changes has been fairly dramatic, the number of buy-to-let mortgages dropped 36% in the two years between 2015-2017 to 74,900. It is noticeable that it is mostly the amateur landlords with one or two rental properties who have borne the brunt of these changes. Professional property investors and institutions with the resources to adapt to the changes in the sector have not been deterred.
What Does This Mean for the Aspiring Property Developer?
If you are planning to enter the buy-to-let market today you will need to do greater levels of due diligence and to understand precisely what your costs will be for any purchase together with ongoing costs including taxation. The sector does have a lot more professional investors than it used to, but there are still opportunities for an individual to make good buy-to-let investments, particularly outside of London.
It is also important to remember that there are many more property investment models, buy-to-let is just one. Investors do not have to go it alone, rather than take on all the risk themselves they can invest in property via a property investment fund. We run a property investment fund at Property Portfolio Management Ltd.
If you are interested in joining our group of property investors who fund all of our deals, call me today on 01923 797181 to ensure that you don't miss out on the profits available.
Have you enjoyed this post? It is likely that you will also like the following posts:
Regional Focus: Spotlight on the East Midlands
What are our Current Investment Opportunities?
Why You Should Invest With Property Portfolio Management Ltd
Our Latest Purchases Confirmed: HMO and 3 Bedroom House
New Partnership Secures Additional Brokerage Services for PPM Investors
Spotlight on Commercial Property: Commercial to Residential and Mixed Use
How we are Using PropTech to Lead the Market
How does our Approach Differ From Property Crowdfunding?
Should you Invest in Homes for Retired People?
The Changing Nature of the Buy to Let Market
Serviced Accommodation: When Being Flexible Pays Off!
6 Month Property Deal Update – 'Off to a Flying Start!'
Property Investments and Trading, London
We only work with a limited group of investors at any one time.
We create bespoke property portfolio Investment solutions on behalf of our clients which provide substantial returns on investment over either the short or long term.
Property not only, substantially out performs all other 'high street' investment types such as ISA's, Bonds & high interest savings vehicles. It is also considerably more risk averse compared to stocks and shares.
To read more about our services click here.
If you want to build for the future, either over the short or long term, we would be delighted to talk.
It is not as difficult as you might think. Give us a call on 01923 797181 or email us via  info@mypropco.co.uk to start the conversation.
Best regards,
Dion Carter
Director, Property Portfolio Management Ltd
Image credit: https://www.mortgagefinancegazette.com/
This is blog post number 35