What are our Current Investment Opportunities?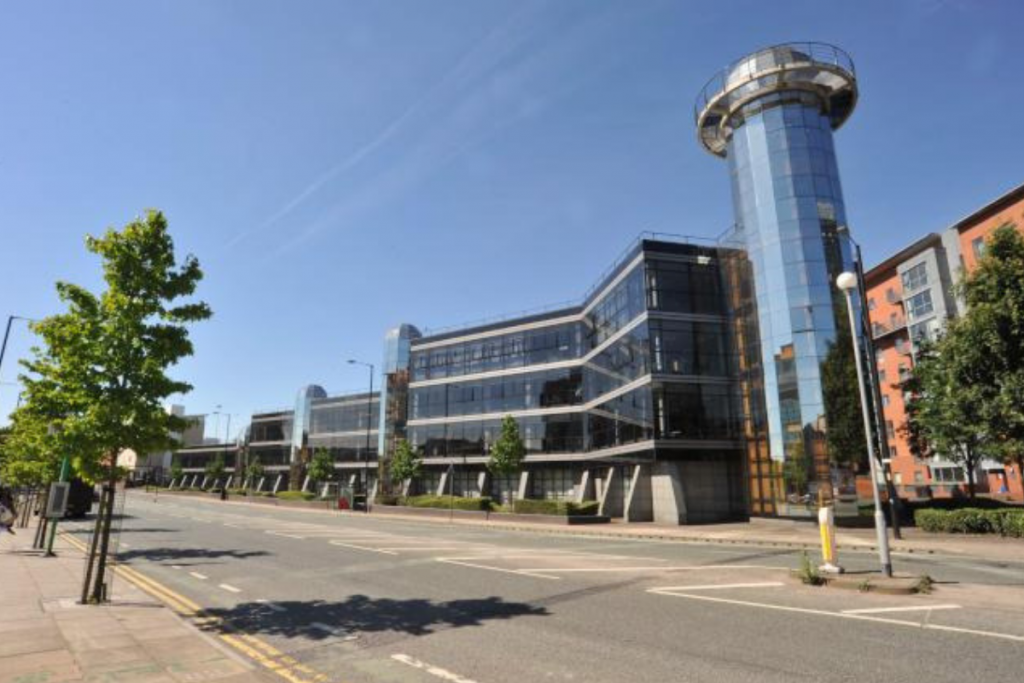 There are still lots of property investment opportunities if you know where to look; it helps if you also know how to structure a deal. In this week's blog, I have listed some current opportunities that we are considering. We have found that some of our investors like to focus on specific opportunities, if you are like them you'll appreciate the summary below. Despite what you may hear from some, the UK property market remains dynamic and there are profits to be made for those investors willing to take action.  At Property Portfolio Management Ltd,  our desire is to help you achieve your property investment goals. Call me today on 01923 797181 to join our group of investors and take advantage of our current opportunities.
Current Investment Opportunities
Below is a snapshot of some of our current property investment opportunities.
Manchester
Commercial Freehold investment Opportunity in Manchester. A restaurant and Office space above bringing in 10% yield per annum. The existing tenants are on long leases (no break clauses) Price £660,000.
A range of 1 and 2 bed apartments. This is an 'Off plan' investment for professional landlords in Manchester city centre. It's a brand new purpose built, central location £130,000 – £180,000.
North of England
Freehold commercial investment opportunity delivering £1,046,000 rent per annum. The existing tenants are on long leases, household name brands with huge asset value. Price £20,000,000. NDA and proof of intent required if interested.
South East
A commercial client requires premises suitable for D2 use, 4,000+ Sq ft in West Hertfordshire area. The client needs to relocate before March 2019.
3 x Rent 2 Rent HMO viewings for a privately held portfolio. All minimum of 5 bedroom , 2 bathroom sites. More than likely, we will secure at least one of these opportunities by end of this week.
We only invest when we see the potential to achieve at least a 10% ROI year on year. If you have the appetite and ambition, please give us a call on 01923 797181 to ensure that you don't miss out on the profits available.
Have you enjoyed this post? It is likely that you will also like the following posts:
Why You Should Invest With Property Portfolio Management Ltd
Our Latest Purchases Confirmed: HMO and 3 Bedroom House
New Partnership Secures Additional Brokerage Services for PPM Investors
Spotlight on Commercial Property: Commercial to Residential and Mixed Use
How we are Using PropTech to Lead the Market
How does our Approach Differ From Property Crowdfunding?
Should you Invest in Homes for Retired People?
The Changing Nature of the Buy to Let Market
Serviced Accommodation: When Being Flexible Pays Off!
Property Investments and Trading, London
We only work with a limited group of investors at any one time.
We create bespoke property portfolio Investment solutions on behalf of our clients which provide substantial returns on investment over either the short or long term.
Property not only, substantially out performs all other 'high street' investment types such as ISA's, Bonds & high interest savings vehicles. It is also considerably more risk averse compared to stocks and shares.
To read more about our services click here.
If you want to build for the future, either over the short or long term, we would be delighted to talk.
It is not as difficult as you might think. Give us a call on 01923 797181 or email us via  info@mypropco.co.uk to start the conversation.
Best regards,
Dion Carter
Director, Property Portfolio Management Ltd
Image credit: https://www.primelocation.com/
This is blog post number 33