3 Essentials For Successful Property Sourcing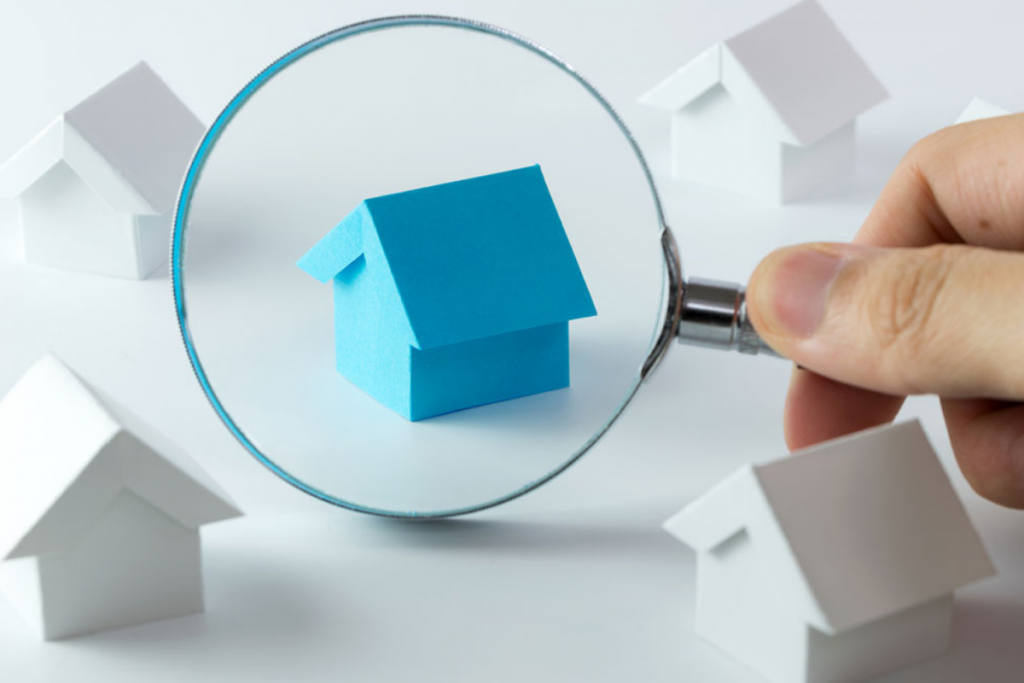 If you are just starting out on your property investment journey, property sourcing is one of the strategies  that you should consider first. So, what is property sourcing? property sourcing is the process of finding motivated property sellers, negotiating with them to agree a sales price in writing and then selling this deal on to an investor.  The key benefit of property sourcing from the sourcer's perspective is that it's a great way to generate cash-flow into your business. It is also beneficial from the vendor's and investor's perspective so fortunately everyone can win with property sourcing.
Successful Property Sourcing
There are three essential elements that you will need to become a successful property sourcer, I have listed them below.
1.  Ability to Find Deals and Negotiate with Vendors (D2V)
You need to be able to find motivated sellers. There are a number of ways to find these people, some sourcers us Facebook advertising and other Pay Per Click (PPC) channels including Google. Others prefer a more 'old school' approach that incorporates direct mail and leafleting. Find the methods that work best for you. When you do find motivated sellers take time to understand the problem they are facing and work out how you can help them. Negotiate with them and secure an agreement with them, ensure that your agreement is in writing. this is referred to as Direct to Vendor (D2V) . In addition, you can also build relationships with estate agents who may introduce you to motivated sellers.
2. Repeatable Process For Taking Deals through to Completion
As a property sourcer, you are effectively an intermediary who's role it it to keep the property deal moving forward. You will only get paid once the deal is completed, so it is incumbent upon you to build relationships with all the key parties and communicate to ensure that any issues are resolved. Create systems and processes to structure your work and keep everyone happy.
3. Pool of Active Investors – Preferably Cash Buyers
After you've negotiated a good deal with the vendor based on your ability to deliver a quick sale, it is crucial that you are able to deliver. You must have suitable investors lined up. Suitable investors is the third essential element that you will need to become successful in property sourcing. There is no shortcut to building up a pool of investors, you will need to use online routes e.g. join property forums and groups as well as old fashioned in-person networking. Over time, you will be able to create a group of investors and importantly, understand which types of property investments appeal to them. Then the focus is matchmaking the right opportunity to the right investor.
Compliance Considerations
Before you start property sourcing, there are requirements that you need to be aware of and you must ensure that you are compliant.
*Register with the Financial Conduct Authority for Anti-Money Laundering.
*Be a Member of a Property Onbudsman Scheme
* Have Professional Indemnity Insurance
* Register With the Information Commissioners Office
To find out more about all of these requirements please click here.
Are you considering property sourcing for your property business? Do you have deals that you would like me to share with our group of property investors? Are you interested in joining our group of property investors? If any of these apply to you, call me today on 01923 797181 to ensure that you don't miss out on the profits available.
Have you enjoyed this post? It is likely that you will also like the following posts:
Is Buy-to-Let Now Only for Professional Investors?
Regional Focus: Spotlight on the East Midlands
What are our Current Investment Opportunities?
Why You Should Invest With Property Portfolio Management Ltd
Our Latest Purchases Confirmed: HMO and 3 Bedroom House
New Partnership Secures Additional Brokerage Services for PPM Investors
Spotlight on Commercial Property: Commercial to Residential and Mixed Use
How we are Using PropTech to Lead the Market
How does our Approach Differ From Property Crowdfunding?
Property Investments and Trading, London
We only work with a limited group of investors at any one time.
We create bespoke property portfolio Investment solutions on behalf of our clients which provide substantial returns on investment over either the short or long term.
Property not only, substantially out performs all other 'high street' investment types such as ISA's, Bonds & high interest savings vehicles. It is also considerably more risk averse compared to stocks and shares.
To read more about our services click here.
If you want to build for the future, either over the short or long term, we would be delighted to talk.
It is not as difficult as you might think. Give us a call on 01923 797181 or email us via  info@mypropco.co.uk to start the conversation.
Best regards,
Dion Carter
Director, Property Portfolio Management Ltd
Image credit: investimmo.co.uk
This is blog post number 36