Serviced Accommodation: When Being Flexible Pays Off!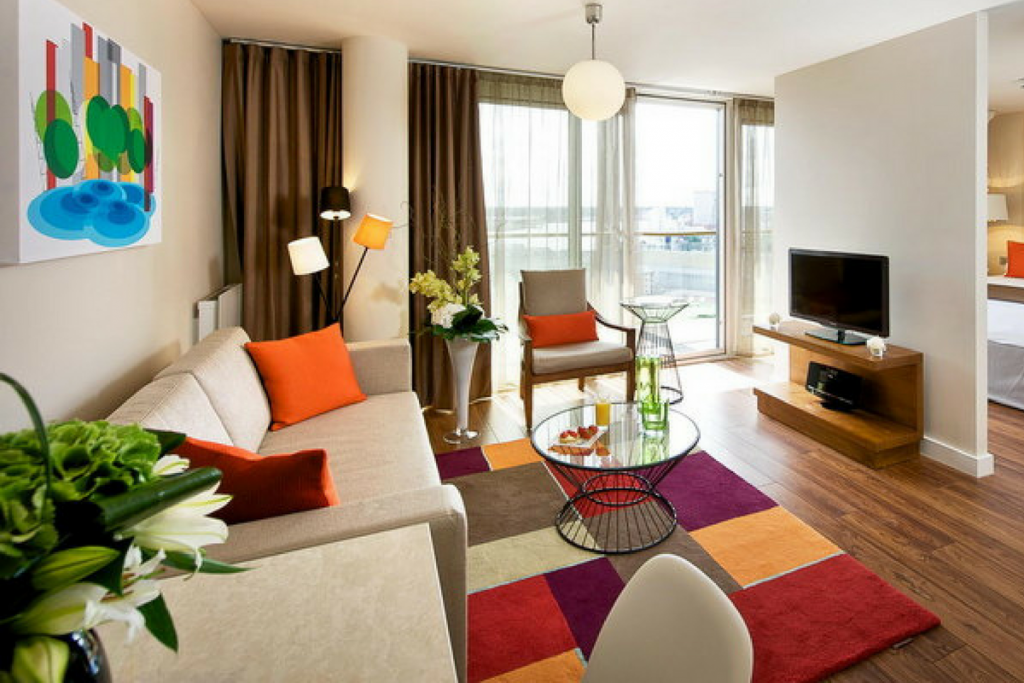 Recent and ongoing changes to taxation around buy to let properties have been well documented. In the light of these changes, our focus has been to identify opportunities where we can vastly improve our yield by moving away from a traditional buy to let to Serviced Accommodation. According to Savills, serviced accommodation comprises just 3.1% of the UK's accommodation supply but is expected to become the fastest growing sector of the UK hospitality market.
Serviced Accommodation
If the financials for a buy 2 let proposition don't stack up, run them again as serviced accommodation. It is becoming increasingly difficult to find a strong buy 2 let proposition, particularly in the South East of the country. Often the yield is below 5% and being able to extract all of the cash from a deal after 6 months no longer works. This is because organic growth has slowed down so much that no amount of added value, provides enough potential to refinance quickly.
However the growing need for flexibility in the market has promoted the serviced accommodation strategy from niche to mainstream.
Recent Property Acquisition
Consider the following:
We recently acquired a 2 bedroom flat that is 2 minutes from South Kensington tube station and attracts a rental income of £2,400 per month. Depending on your point of view, this rental income is either a ransom or a bargain.
However the daily rate for serviced accommodation in the same area is £190.00 per day. Consequently it only takes 12 days to match the full months rent of a traditional buy 2 let.
There are of course pitfalls, you must ensure any mortgage lender with a charge on the property has granted permission for example (likewise any superior landlord). You will have additional costs for managing bookings and cleaning etc and you need to avoid the 'party people'. However, at 75% occupancy (always forecast including voids) this property will deliver an additional £1,700 per month, this  makes the additional work extremely rewarding.
If you are interested in joining our group of property investors who fund all of our deals, call me today on 01923 797181 to ensure that you don't miss out on the profits available.
If you have liked this post you will also like the following posts:
Third House Purchase – You make money when you buy, not when you sell
The Latest Addition to our HMO Portfolio
Practical Property Investment: House into 2 Flats
Property Investments and Trading, London
We only work with a limited group of investors at any one time.
We create bespoke property portfolio Investment solutions on behalf of our clients which provide substantial returns on investment over either the short or long term.
Property not only, substantially out performs all other 'high street' investment types such as ISA's, Bonds & high interest savings vehicles. It is also considerably more risk averse compared to stocks and shares.
To read more about our services click here.
If you want to build for the future, either over the short or long term, we would be delighted to talk.
It is not as difficult as you might think. Give us a call on 01923 797181 or email us via  info@mypropco.co.uk to start the conversation.
Best regards,
Dion Carter
Director, Property Portfolio Management Ltd
Image credit:  https://london-canarywharf.frasershospitality.com/
This is blog post number 23.