The strongest asset class
Property provides the most risk adverse investment strategy for anyone looking to develop secondary income streams, create financial independence, secure passive income or wealth creation opportunities. Over the mid to long term, property is vitally, a secure investment, capable of double-digit annual returns as well as exceptional growth potential.
The No. 1 Asset Class for long term investment

Benefit from capital growth, can exceed 6% year on year

Higher return investment strategies for landlords (B2L, HMO, SA, Co Let etc)

Mortgage interest rates are at an all time low

Property investment provides a stable platform for long term planning

Many areas of the UK still capable of significant growth potential
How can we help you reach your property investment goals?
we are a family-owned business that provides bespoke property investment solutions to its clients. We provide a full range of services that add value and improve outcomes.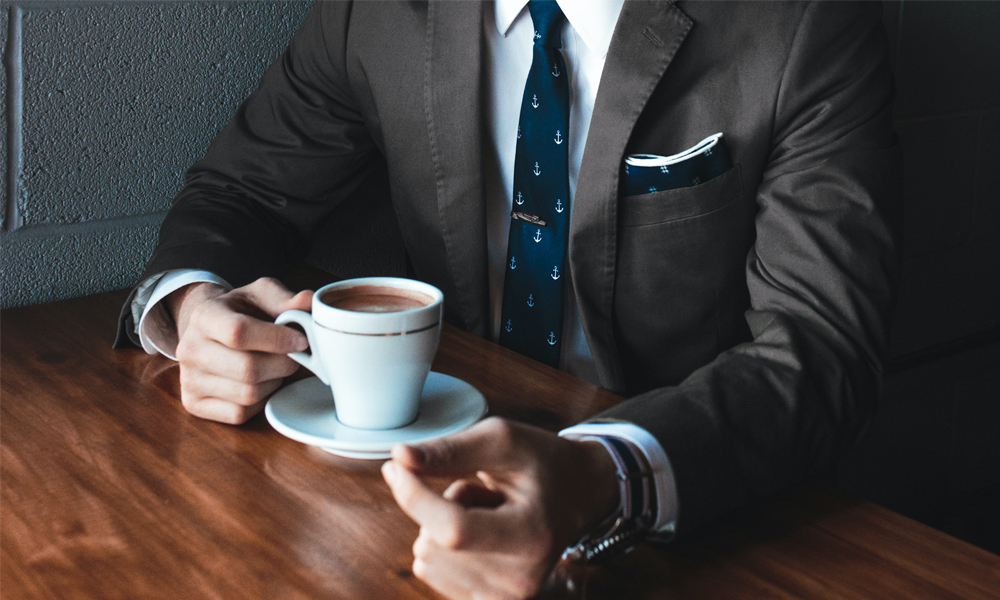 We only work with a select group of clients at any given time in order to provide the sort of personalized VIP service required by discerning investors, delivering both a hassle free & high return proposition.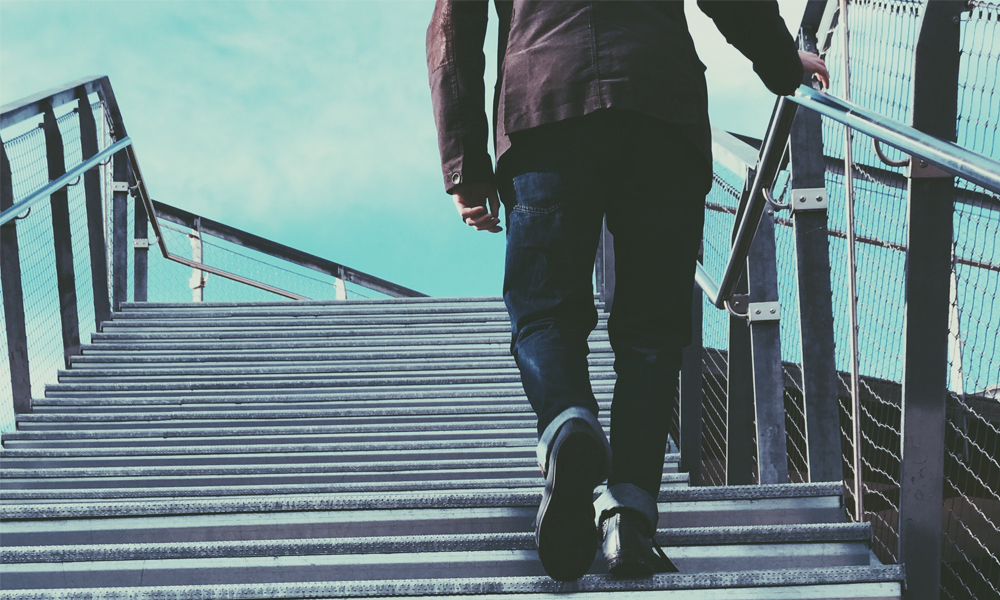 The journey starts by understanding your goals, discussing your options, developing a strategy that suits you & building a rapport. We will be build a bespoke plan based on your briefing and work with you to realize your ambitions.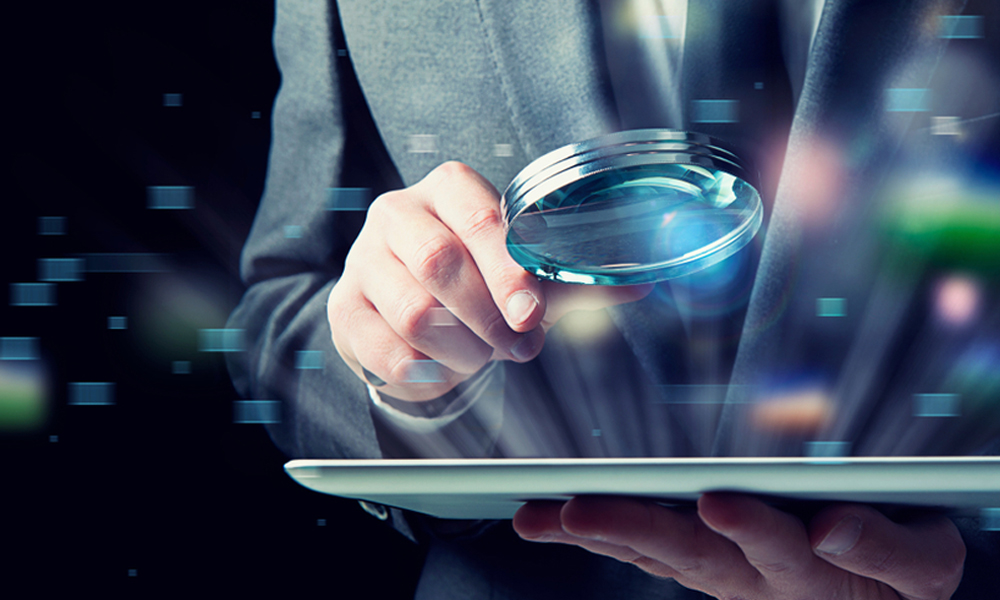 We assess each potential investment, stress testing all scenarios against pre-defined criterion. From initial sourcing, through to growth projections and return on investment, our Due Diligence processes deliver the highest quality investment opportunities.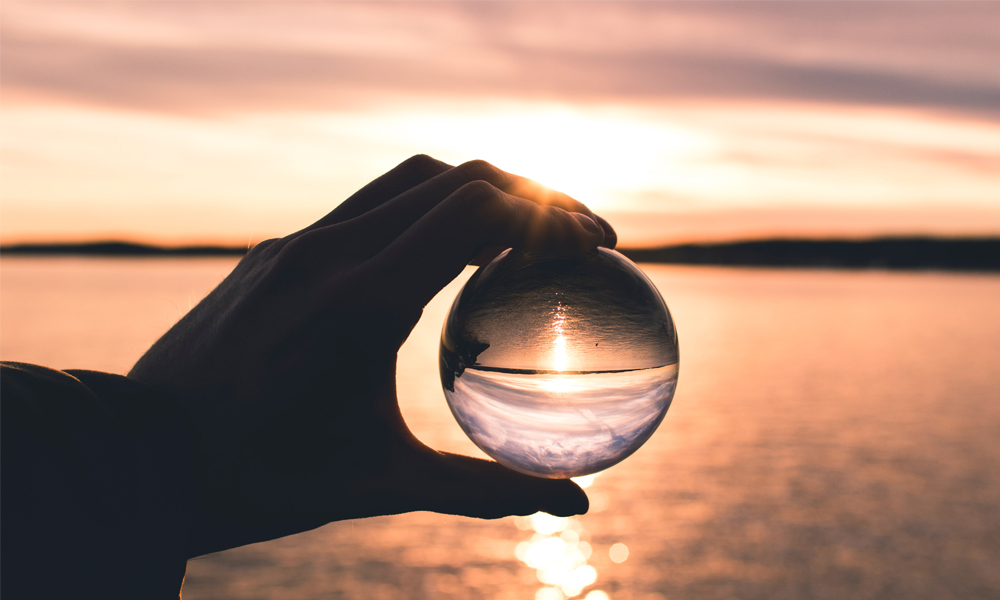 We operate an open book policy with all clients. We tailor our reporting systems to meet each client's individual demands. So regardless of the type of service we are asked to provide, the client is always in control.
Building our futures together
Are you 'hands on' or 'hands off' experienced or just starting your journey?
You may be a builder looking for a renovation project or you could be a landlord wishing to expand your HMO portfolio. Perhaps you are a developer in need of a project that already has planning permission, or you want a below market opportunity for your first investment on a buy to let strategy. If you are looking for a partner for a project, or a vehicle to invest in that delivers an agreed return on a secured basis or if you simply need someone to discuss your ideas with
We can help
If you want to invest in property but don't have the time or don't know where to start, why not give us a call on 0203 432 0317 or send us an email & we will arrange a time to talk to you (without any obligation)