The Changing Nature of the Buy to Let Market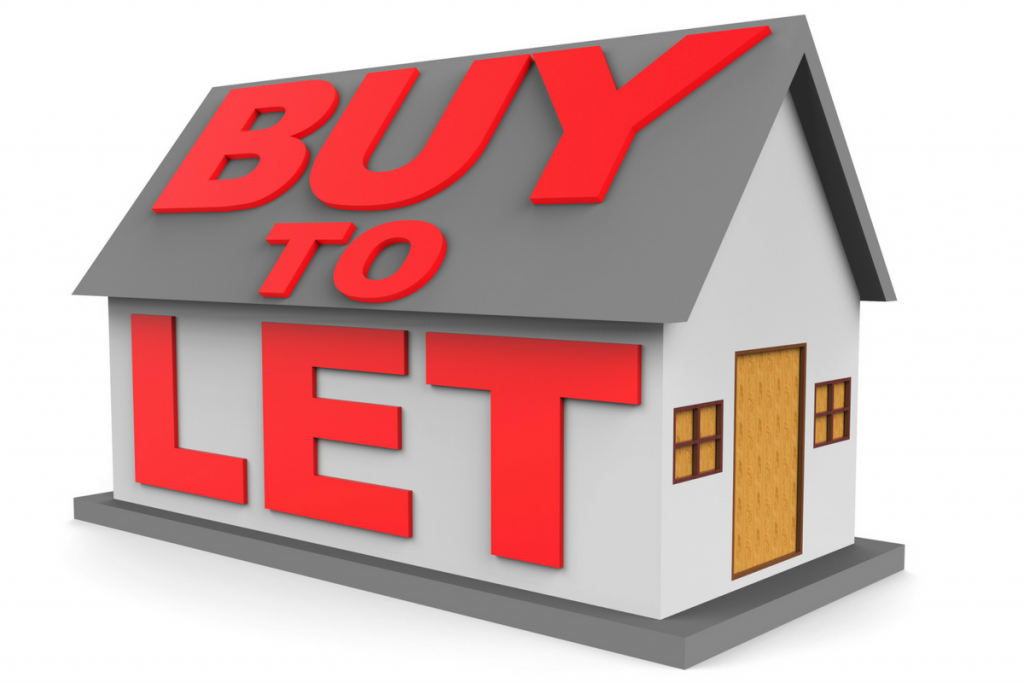 There was a time when the buy to let market was the only sensible strategy for any property investor to follow. However, during the last year or two, there has been considerably more to take into consideration.
The news of the demise of buy to let may be over exaggerated but as you can see, from the information below, it can no longer be considered as the default position for all eventualities.
The Buy to Let Market – Regional Variations
For example:
In London and large parts of the South East over the last 5 years, the growth in house prices is not being mirrored in rental income, resulting in diminishing yields. Routinely between 4-6% yield is considered a solid performance whereas as little as 5 years ago, a double-digit return would have been expected.
Add to this, the now slowing capital growth rate in the South East and it is difficult to see how a buy to let deal is supposed to stack up. Consequently, those wishing to hold assets are moving towards serviced accommodation & HMO solutions.
However, the South East is not reflective of the entire country. It is well documented that Manchester is still doing excellent business in the buy to let market in both yield and capital growth terms, despite some observers stating that the market had already reached saturation point.
Similarly, Glasgow continues to demonstrate the benefit of competitive prices and high levels of demand and the buzz around the likes of Leeds, Birmingham and latterly Sheffield is increasingly backed up by new development activity.
If you look outside of the major cities, the landscape is equally difficult to predict. A lack of investment in services and infrastructure & high levels of unemployment in the North East of the country have been the precursor to very low house prices across many small towns and former colliery villages. However, the market rate for rents both privately and via local housing associations provides for impressive yield rates.
The downside is very low growth rates for residential property in the North East. Therefore, in this area buy to let works albeit only for cash flow purposes rather than long term investment.
House prices in Kent remain very attractive to buyers at the moment but the trend here seems to suggest investors are flipping in order to realize a return through adding value rather than holding the stock and hoping for future growth.
What Should you do?
The market has changed, it has become considerably more localised. Just because you have success in one part of the country does not mean the same tactic will work in another part. Always do the research, find comparables and be flexible in your approach in order to remain ahead of the game.
If you are interested in joining our group of property investors who fund all of our deals, call me today on 01923 797181 to ensure that you don't miss out on the profits available.
If you have liked this post you will also like the following posts:
Serviced Accommodation: When Being Flexible Pays Off!
6 Month Property Deal Update – ' Off to a Flying Start!' 
Third House Purchase – You make money when you buy, not when you sell
The Latest Addition to our HMO Portfolio
Property Investments and Trading, London
We only work with a limited group of investors at any one time.
We create bespoke property portfolio Investment solutions on behalf of our clients which provide substantial returns on investment over either the short or long term.
Property not only, substantially out performs all other 'high street' investment types such as ISA's, Bonds & high interest savings vehicles. It is also considerably more risk averse compared to stocks and shares.
To read more about our services click here.
If you want to build for the future, either over the short or long term, we would be delighted to talk.
It is not as difficult as you might think. Give us a call on 01923 797181 or email us via  info@mypropco.co.uk to start the conversation.
Best regards,
Dion Carter
Director, Property Portfolio Management Ltd
Image credit: https://www.premortgage.co.uk
This is blog post number 24.