Third House Purchase – You make money when you buy, not when you sell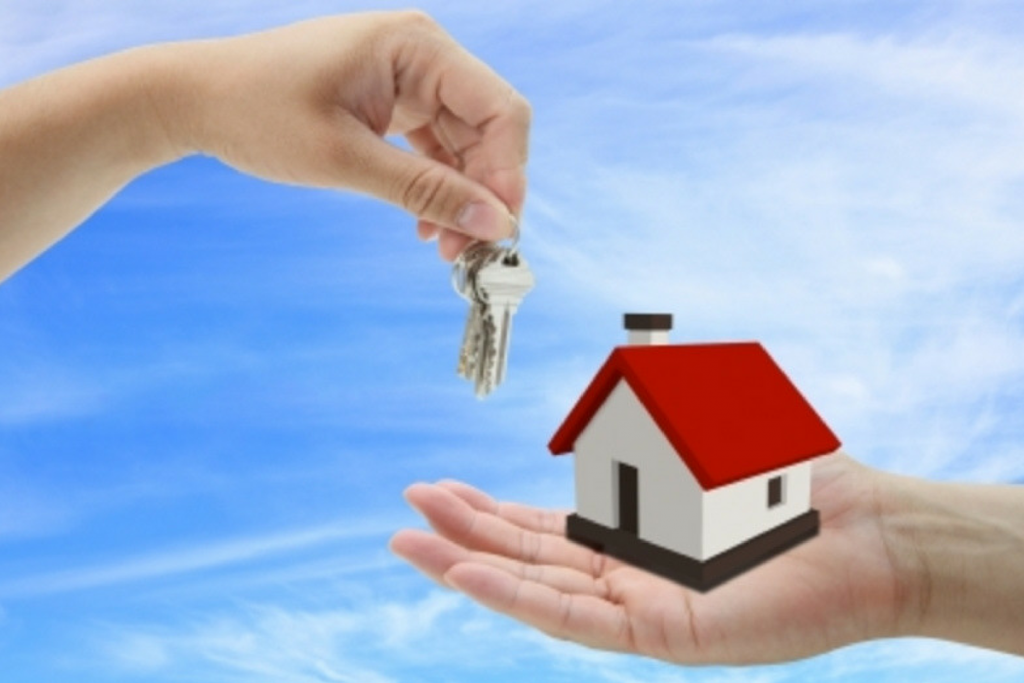 We have talked in previous blog posts of the need for a developer wherever possible to add value to property in their portfolio. This is normally achieved by extending upwards and outwards, adding rooms where possible and improving the layout and condition of the property.
However, despite the amount of work involved or the cost of the additional investment, it is often easier for developers to add value, compared to negotiating a purchase price below market value.
3rd Property Purchase Confirmed
Property Portfolio Management Ltd is delighted to announce another successful purchase of residential property. This is part of our three year 'buy to flip' strategy.
In order to ensure a double-digit return for our investors, our latest property acquisition is 30% BMV (below market value). The deal needed to be executed very quickly and the purchase was therefore completed on a cash deal basis.
It is important for property investors and traders to engage with motivated sellers and in this instance we completed the deal in a manner that enabled the seller to be released from their commitment without issue whilst delivering an excellent investment for our clients.
The property, a 3 bedroom house, will be ready for marketing in approximately 4 weeks. It is envisaged that the property will be mortgaged, thus allowing for all of the cash to be taken out of the deal and then let either on a AST (Assured Shorthold Tenancy) or SA (Serviced Accommodation) basis.
If you are interested in joining our group of property investors who fund all of our deals, call me today on   01923 797181 to ensure that you don't miss out on the profits available.
The formula for success in residential property trading is:
Buy below market value + add value through renovation & refurbishment = double digit return on investment (ROI).
If you have liked this post you will also like,  A maisonette in London for under £50,000, how did that happen?
Property Investments and Trading, London
We only work with a limited group of investors at any one time.
We create bespoke property portfolio Investment solutions on behalf of our clients which provide substantial returns on investment over either the short or long term.
Property not only, substantially out performs all other 'high street' investment types such as ISA's, Bonds & high interest savings vehicles. It is also considerably more risk averse compared to stocks and shares.
To read more about our services click here.
If you want to build for the future, either over the short or long term, we would be delighted to talk.
It is not as difficult as you might think. Give us a call on 01923 797181 or email us via  info@mypropco.co.uk to start the conversation.
Best regards,
Dion Carter
Director, Property Portfolio Management Ltd
Image credit: https://www.answerangels.com
This is blog post number 20.