A maisonette in London for under £50,000, how did that happen?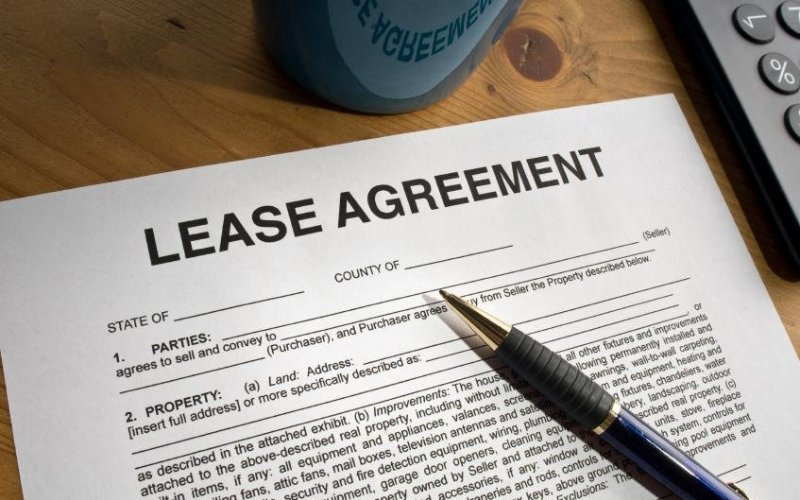 This is the second in a new series of blog posts in which we change from discussing the strategic and theoretical aspects of property investing to real world case studies.  We call this practical property investment.  As much as is possible, we will share with you property deals that we are actually working on or considering. If you have not read the first post in this series, please read, Practical Property Investment: House into Two Flats.  In this way, we will be able to share insights into how we evaluate a property purchase and what plans we make to maximise the project's Gross Development Value (GDV).
If you are interested in joining our group of property investors who fund all of our deals, call me today on 01923 797181 to ensure that you don't miss out on the profits available.
Practical Property Investment
Project
This week's project case study is as follows:
1 Bed maisonette in Greater London with only 3 years leasehold remaining in need to complete modernization. Purchase price: £50,000. Negotiation of a new 99 year lease required. Sale price £385,000.
Steps
Auctions are often not as fruitful for property investors as one might imagine. However, on occasion, if you commit to your due diligence, you too can find something similar to one of our recent projects.
Unusually, the biggest single cost of the project was not the refurbishment but the re-negotiation of a new leasehold agreement with the landlord.
It was important to understand the landlord's motivation during negotiations. In this instance, the landlord appreciated the fact that we intended to invest in the property and that we would ensure that the property would be occupied (it had been unoccupied for the previous three years). Additionally, the landlord had little appetite to allows the leasehold to expire and to take back the property in order to complete the required work himself.
Conclusion
The negotiation with the landlord was critical to the success of the project. We were able to agree a fee for a new 99 years lease that allowed us to bring the property back to life whilst satisfying the requirement for a new leasehold term and allowed us to turnaround a profit within 4 months of the initial purchase.
Cost of property                                     50,000
Refurbishment                                       20,000
New 99 yr lease                                   200,000
Fees (purchase & Sale)                         25,000
Total Cost                                             295,000
Sale Price                                              385,000
Profit                                                        90,000
Profit %                                                        23%
If you have liked this post you will also like,  2nd Property Purchase in 7 Days. 
Property Investments and Trading, London
We only work with a limited group of investors at any one time.
We create bespoke property portfolio Investment solutions on behalf of our clients which provide substantial returns on investment over either the short or long term.
Property not only, substantially out performs all other 'high street' investment types such as ISA's, Bonds & high interest savings vehicles. It is also considerably more risk averse compared to stocks and shares.
To read more about our services click here.
If you want to build for the future, either over the short or long term, we would be delighted to talk.
It is not as difficult as you might think. Give us a call on 01923 797181 or email us via  info@mypropco.co.uk to start the conversation.
Best regards,
Dion Carter
Director, Property Portfolio Management Ltd
Image credit: http://www.coldwellbanker.in/
This is blog post number 18.