Is Buy to Flip Now More Attractive than Buy to Let?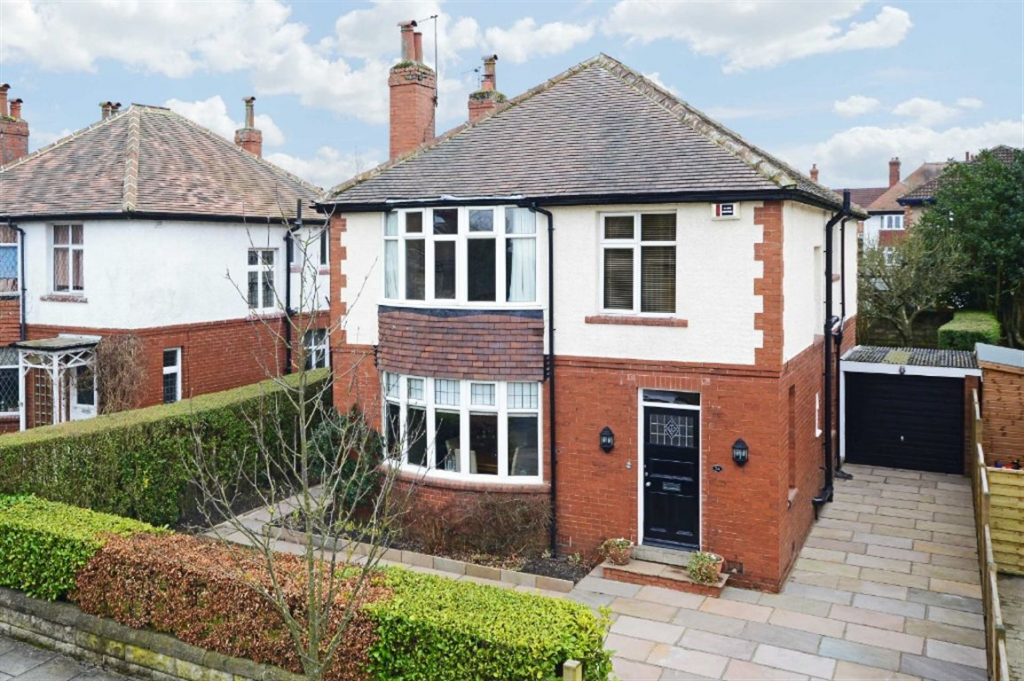 From an investor's perspective, the residential property market changed fundamentally when Stamp Duty  for second homes was increased in 2016.  The Stamp Duty Land Tax (SDLT) took effect from 1st April 2016. Whilst property investors can build diverse portfolios and are free to use a range of investment approaches now there is more discussion around the future of 'Buy to Let'. In this post,  I discuss the reasons why I believe 'Buy to Flip' is now a more attractive proposition than 'Buy to Let' for property investors.
There is no single correct answer to this question of course. 'Buy to Let' will not disappear because there is still lots of demand for rental properties and the barriers to entry for home ownership, the deposit being the most obvious one,  are also high.
Clearly, holding property long term remains highly attractive. It is reasonable to expect to at least double your investment within 10-15 years, even in the South East where prices are highest, The opportunity to profit from capital appreciation and rental income at the same time is still there, but it is not as easy as it was in 2015.
Buy to Let
Maintaining a 'Buy to Let' portfolio is now more challenging for the following reasons:
1. Changes to financial legislation including new stress tests introduced by the Bank of England make it more difficult for multi property landlords to finance further projects.
2. Landlords operating as private individuals can no longer claim all of the mortgage interest against their rental income.
3. Proposed new House of Multiple Occupancy (HMO) licensing rules are really designed to counter rogue landlords who are abusing the lettings system. However, the new requirements bring greater responsibility, accountability, administration and of course cost.
I personally believe in protecting the rights of tenants, the banking crisis of 2008 proved categorically the need for tighter regulation on all forms of lending and tax is there to be paid.
As a consequence monthly rental income is eroding whereas with a flip strategy, if you buy prudently and have an eye for the 'value add', there are big gains to be had when the property is sold.
If you have enjoyed this post, you will also like, 4 Ways to Start in Property Without Any Cash.
Property Investments and Trading, London
We only work with a limited group of investors at any one time.
We create bespoke property portfolio Investment solutions on behalf of our clients which provide substantial returns on investment over either the short or long term.
Property not only, substantially out performs all other 'high street' investment types such as ISA's, Bonds & high interest savings vehicles, it is also considerably more risk averse compared to stocks and shares.
To read more about our services click here.
If you want to build for the future, either over the short or long term, we would be delighted to talk.
It is not as difficult as you might think. Give us a call on 01923 797181 or email us via  info@mypropco.co.uk to start the conversation.
Best regards,
Dion Carter
Director, Property Portfolio Management Ltd
Image credit: http://www.propertypropertyproperty.co.uk/
This is blog post number 10.