4 Ways to Start in Property Without Any Cash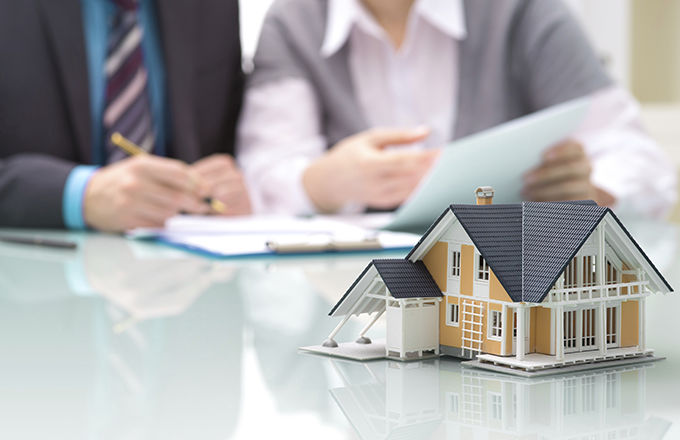 According to data from the Office of National Statistics second home ownership is on the rise. 5.2 million adults in Britain owned a second home in 2014, up from 1.2 million in 2002. When considered as an investment vehicle, most adults in the UK would invest in property if the opportunity presented itself.
Given that there is so much interest in property, what is it that holds people back? In many cases the answer is money. All of the obvious entry points into the property market require cash. Below I have given an overview of four methods that will allow you to make a start in property without any cash. Please note, I have assumed that you are not a homeowner and do not have equity that you could release from your home.
Start in Property Without Any Cash
Property Sourcing
With property investing, you make money when you buy not when you sell. Sourcing properties where you can add value in order to resell profitably in the short term is a valuable skill set which investors will gladly pay for.
Deal Packaging
Deal packaging takes the sourcing concept a stage further. Apart from sourcing the property, a deal packager, will find you an appropriate lender, legal advisor and estate or letting agent as well as project manage the building or refurbishment work on behalf of an investor.
Joint Ventures / Special Purchase Vehicles
The natural progression for a deal packager is into a Joint Venture (JV) with an investor regarding a specific property deal. Be careful to ensure the JV articulates each participant's responsibilities as well as the share of the proceeds upon disposal. A JV uses all of the skills developed as both Property Sourcer and Deal Packager whilst providing your first taste of property ownership.
Private Investors
Managing portfolios upon behalf of private investors is a natural progression of the journey from Property Sourcing to Joint Venture. Each investor will set out their individual strategy, your track record will enable delivery regardless of their personal preference.
If you have enjoyed this post, you will also like, Redundancy: No Good Way to Deliver Bad News.
Property Investments and Trading, London
At Property Portfolio Management Ltd, we only work with a limited group of investors at any one time.
We create bespoke property portfolio Investment solutions on behalf of our clients which provide substantial returns on investment over either the short or long term.
Property not only, substantially out performs all other 'high street' investment types such as ISA's, Bonds & high interest savings vehicles, it is also considerably more risk averse compared to stocks and shares.
To read more about our services click here.
If you want to build for the future, either over the short or long term, we would be delighted to talk.
It is not as difficult as you might think. Give us a call on 01923 797181 or email us via  info@mypropco.co.uk to start the conversation.
Best regards,
Dion Carter
Director, Property Portfolio Management Ltd
Image credit: https://www.yaoiprose.com/