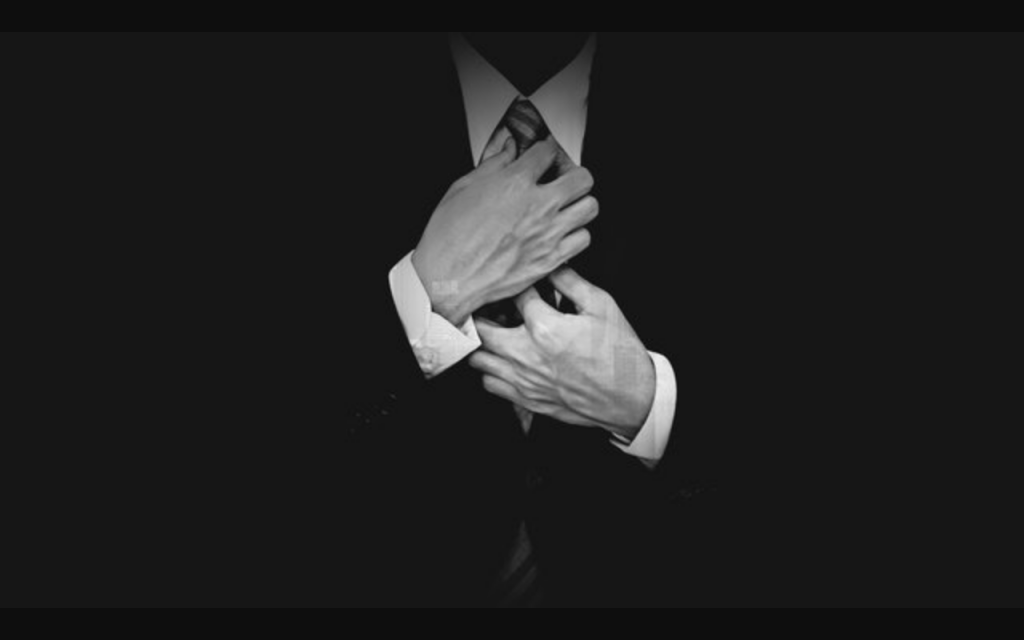 In many people's eyes, I had made it.
I had worked hard and had been a senior executive for over 20 years.
I had managed the sale of businesses worth up to £300 million.
During my career, I ran many multinational businesses in a diverse range of business sectors.
At one point, I managed 4000-5000 staff.
There was a lot of responsibility and I was well remunerated for my skills with a six-figure salary. I could afford a lifestyle that many aspire to.
Why did I choose to give it up?
The Dark Side of Success
Well, I'll tell you. Few talk about the dark side of success. Life is not all fine dining and business class flights.
I felt as if I was married to the job. Nothing came before the job.
I knew that if I failed I would be out on my ear.
Selling my soul for a higher salary was not the path I wanted to go down any more.
Now I have no safety net. No corporate benefits.
With property investing, I have taken the opportunity to develop wealth rather than earn a high salary.
I feel reinvigorated and free. My family see more of me and future prospects look better than ever.
Have you ever had to change direction in your career? Let me know in the comments section below.
Property Investments and Trading, London
At Property Portfolio Management Ltd, we only work with a limited group of investors at any one time.
We create bespoke property portfolio Investment solutions on behalf of our clients which provide substantial returns on investment over either the short or long term.
Property not only, substantially out performs all other 'high street' investment types such as ISA's, Bonds & high interest savings vehicles, it is also considerably more risk averse compared to stocks and shares.
To read more about our services click here.
If you want to build for the future, either over the short or long term, we would be delighted to talk.
It is not as difficult as you might think. Give us a call on 01923 797181 or email us via  info@mypropco.co.uk to start the conversation.
Best regards,
Dion Carter
Director, Property Portfolio Management Ltd
This post was originally published on my LinkedIn profile here. 
Image credit: https://www.biblicalleadership.com/