Dealing With Customer Service Issues Head On…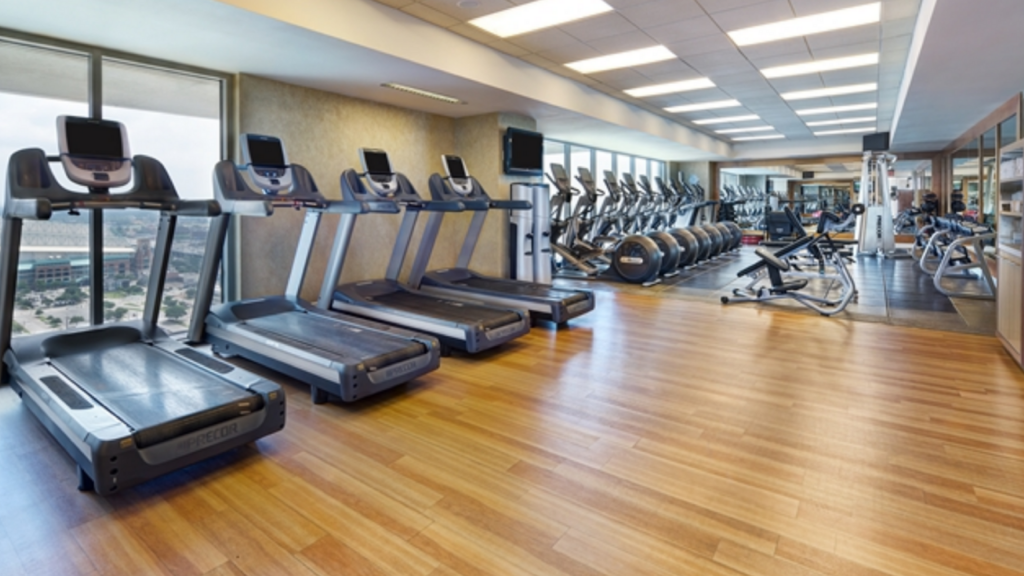 I started working at a chain of Health & Fitness clubs just as the company went into administration.
My background is in turning around ailing companies; Private Equity owners often called on me revitalise companies that have failed or are failing.
I was hired as Director of Operations by the CEO.
Coming from a B2B background working with the general public was a real eye opener.
The level of complaints and general hostility from the public as a consequence of the administration announcement was high.
The business had a culture of letting front line staff stay in the line of fire whilst senior managers remained in the background.
Customer Service Issues
Rather than just deal with the customer service issues, I wanted to change the culture of the club for customers and staff alike.
I set up a desk in the bar at several of the health clubs and invited people to come and see me if they had a problem. They came.
For 3 months I dealt with each member's complaint in turn and offered solutions when possible. I documented solutions on public noticeboards.
Members began to come on side. The fact they were being listened to counted for a lot.  Have you had a similar experience? Let me know below.
Property Investments and Trading, London
At Property Portfolio Management Ltd, we only work with a limited group of investors at any one time. We create bespoke property portfolio Investment solutions on behalf of our clients which provide substantial returns on investment over either the short or long term.
Property not only, substantially out performs all other 'high street' investment types such as ISA's, Bonds & high interest savings vehicles, it is also considerably more risk averse compared to stocks and shares.
To read more about our services click here.
If you want to build for the future, either over the short or long term, we would be delighted to talk. It is not as difficult as you might think. Give us a call on 01923 797181 or email us via  info@mypropco.co.uk to start the conversation.
Best regards,
Dion Carter
Director, Property Portfolio Management Ltd
This post was originally published on my LinkedIn profile here. 
Image Credit: www.hilton.com – Used as a visual representation only.