Redundancy: No Good Way to Deliver Bad News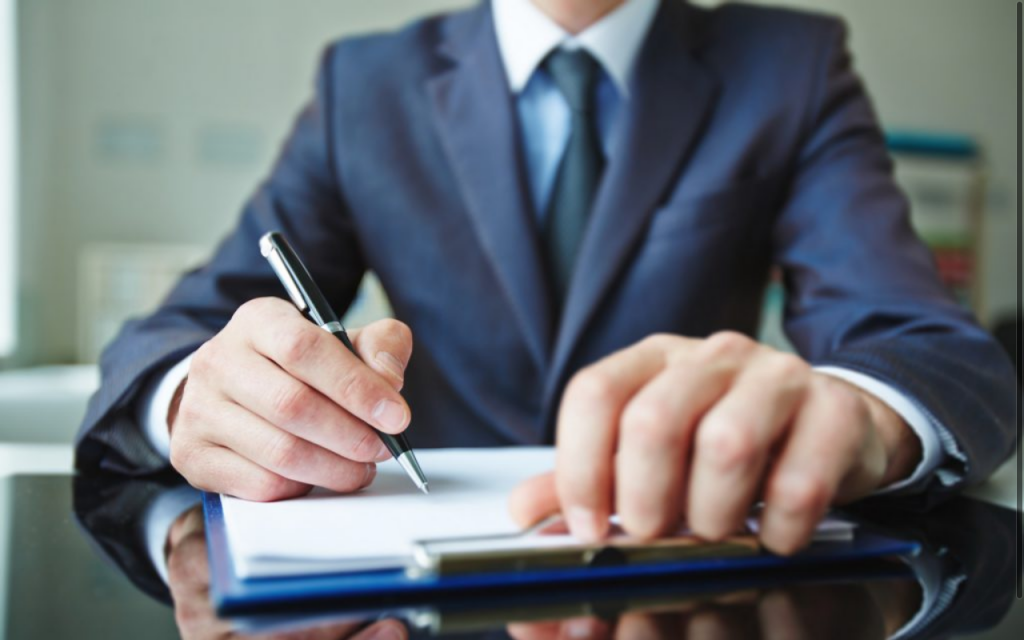 During my career, I have often been in the difficult position where I have had to make colleagues redundant.
I have also been made redundant myself so I know how it feels.
The scale of the businesses that I managed made making colleagues redundant more of a challenge than usual.
At one point, I had to restructure 35 separate businesses across 12 European countries.
Job roles in these companies were being relocated into a single
    location in the Czech Republic; the closure process took over 18 months
.
Making Colleagues Redundant
There is clearly a right way and a wrong way to deliver bad news. Here's my advice to anyone who finds themselves in the same position:
The very first sentence of any initial meeting has to explain what
 is about to happen. "I'm afraid I have to inform you that your role is at risk of redundancy."
This news will be devastating so as the messenger, be prepared to accept that you will be considered responsible.
When you have communicated, allow your colleague time to react and to
 ask questions. Do not rush.
Refer to the redundancy process and be clear about what will happen next.
Show empathy and be respectful but keep your own feelings to yourself.
Have you had to make colleagues redundant? Let me know below.
Property Investments and Trading, London
At Property Portfolio Management Ltd, we only work with a limited group of investors at any one time.
We create bespoke property portfolio Investment solutions on behalf of our clients which provide substantial returns on investment over either the short or long term.
Property not only, substantially out performs all other 'high street' investment types such as ISA's, Bonds & high interest savings vehicles, it is also considerably more risk averse compared to stocks and shares. To read more about our services click here.
If you want to build for the future, either over the short or long term, we would be delighted to talk.
It is not as difficult as you might think. Give us a call on 01923 797181 or email us via  info@mypropco.co.uk to start the conversation.
Best regards,
Dion Carter
Director, Property Portfolio Management Ltd
This post was originally published on my LinkedIn profile here. 
Image credit: https://www.peninsulagrouplimited.com/