Now is an Ideal time for Property Investors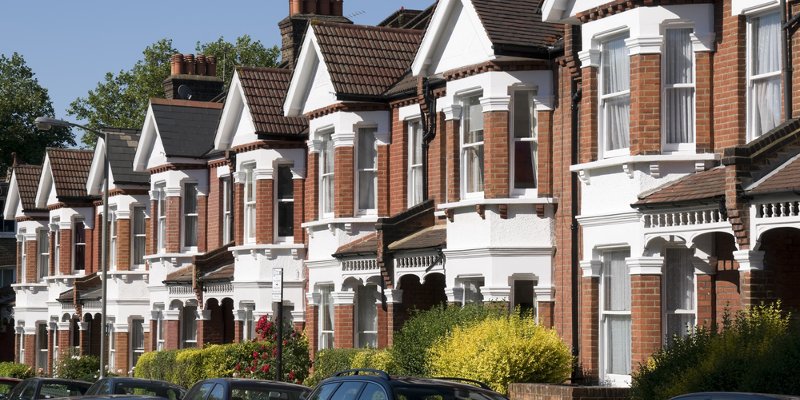 According to the latest research from RICs , the national picture for the property market is one summarised by declining property sales and lower low levels of transactions overall. Compared to the Pre- Crash property market of 2008, we are at much lower levels of activity. As property investors, this is an ideal time because it will we easier to secure new properties for our portfolios at competitive or realistic prices. In a buoyant property market, everyone including property investors is under pressure to pay more for properties. Given that this is great time for property acquisition, I have three tips for you to ensure that you are able to build your portfolio successfully.
Think Local
While the national picture is important it may not be an accurate reflection of your local market. There are always regions that are doing well. Get to know your local market in detail. Where are your preferred roads to purchase on? Which side of the street is your preference? What are likely to be the most significant impacts on local amenities and infrastructure in the next ten years?
Be Ready to Move Quickly
Ensure that you have your finance in place in writing before viewing potential investment properties. Remember in many areas sales are taking longer than they used to; typically this is over 100 days in London, so any vendor will appreciate you being able to move quickly.
Power Team
Forewarn your power team and begin to plan a full schedule of works so that when your purchase is confirmed you will be able to hit the ground running. Regular communication is key. Hire a project manager or Quantity Surveyor to manage your refurbishment projects.
If you act on these tips you will be better placed to build your portfolio.
If you have liked this post you will also like,  Who Should Be in Your Power Team? 
Property Investments and Trading, London
We only work with a limited group of investors at any one time.
We create bespoke property portfolio Investment solutions on behalf of our clients which provide substantial returns on investment over either the short or long term.
Property not only, substantially out performs all other 'high street' investment types such as ISA's, Bonds & high interest savings vehicles. It is also considerably more risk averse compared to stocks and shares.
To read more about our services click here.
If you want to build for the future, either over the short or long term, we would be delighted to talk.
It is not as difficult as you might think. Give us a call on 01923 797181 or email us via  info@mypropco.co.uk to start the conversation.
Best regards,
Dion Carter
Director, Property Portfolio Management Ltd
Image credit: https://www.mortgageintroducer.com/
This is blog post number 14.