How to Add £2 of Value for Every £1 Invested in Home Improvements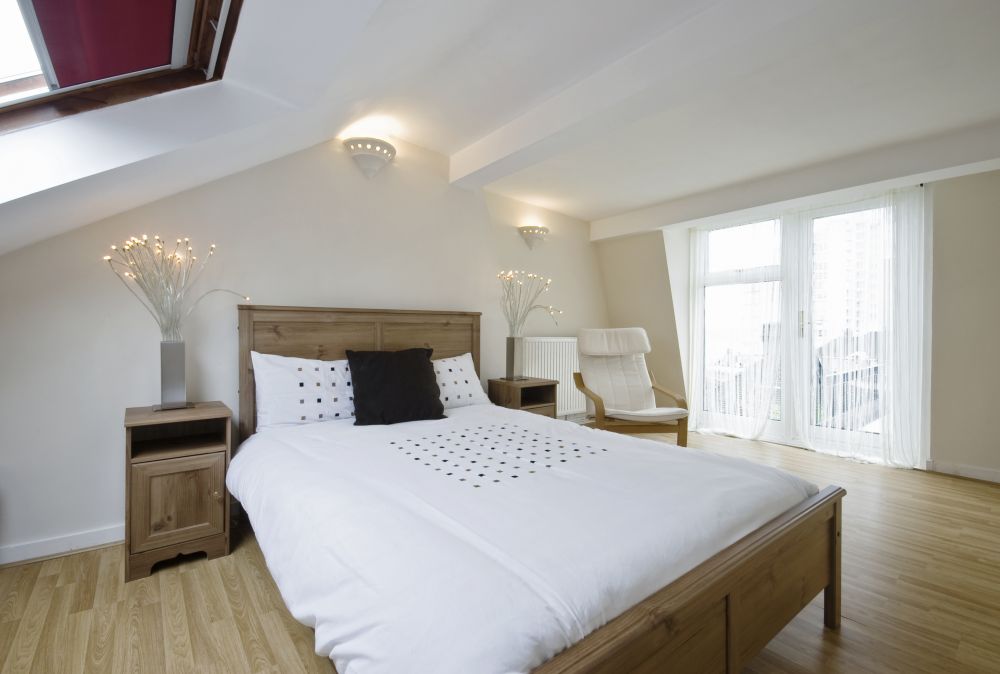 Which home improvement adds the most value to your property? Everyone always ask the same question. In my opinion, the best person to answer this question is your estate agent.
Unsurprisingly, the following are considered the top 3 home improvements that add maximum value.
How to Add Value
1. Additional Bedroom Through Loft Conversion
Half of all estate agents agree that this adds the most value; extending upwards into loft space removes the potentially tricky planning issues surrounding two storey extensions. Providing the work conducted is sympathetic to the existing house, such a loft conversion could expect to add 9-10% to the value of your property.
Subject to negotiation, a small loft conversion would cost around £15,000-£20,000, whilst a larger conversion may cost between £25,000 – £40,000.
2. New Kitchen
A kitchen is often the first thing a buyer expects to have to replace. If you can present them with a brand new, stylish, attractive space with good quality appliances, fixtures and fittings you remove a potential problem from their mind and add value to your property at the same time. Be careful not to indulge your own personal taste regarding décor and take in to account the trend for open plan kitchen/dining spaces.
A new kitchen on average costs around £8,000 but could add up to 6% on the value of your property.
3. An Extra Bathroom
An extra bathroom can add as much as 6% to the value of your property and depending on your preferred finish would cost between £2.500-£6,000 to create. There is an ever-increasing demand for en-suite bathrooms driving this trend and if the aforementioned loft conversion adds enough space for an en-suite, you really are maximising your potential added value.
Of course, there are many other opportunities to add value. Single/double storey extensions, conservatories, converting garages into living space, basement conversions etc will add considerable value to your home providing they add to the existing living areas in both floor space and aesthetic terms. However, the top 3 are considered the most viable, popular and important.
If you have liked this post you will also like,  Who Should Be in Your Power Team? 
Property Investments and Trading, London
We only work with a limited group of investors at any one time.
We create bespoke property portfolio Investment solutions on behalf of our clients which provide substantial returns on investment over either the short or long term.
Property not only, substantially out performs all other 'high street' investment types such as ISA's, Bonds & high interest savings vehicles. It is also considerably more risk averse compared to stocks and shares.
To read more about our services click here.
If you want to build for the future, either over the short or long term, we would be delighted to talk.
It is not as difficult as you might think. Give us a call on 01923 797181 or email us via  info@mypropco.co.uk to start the conversation.
Best regards,
Dion Carter
Director, Property Portfolio Management Ltd
Image credit: http://www.chcbuild.co.uk/
This is blog post number 15.