How to Identify a Good Location for Your Investment Property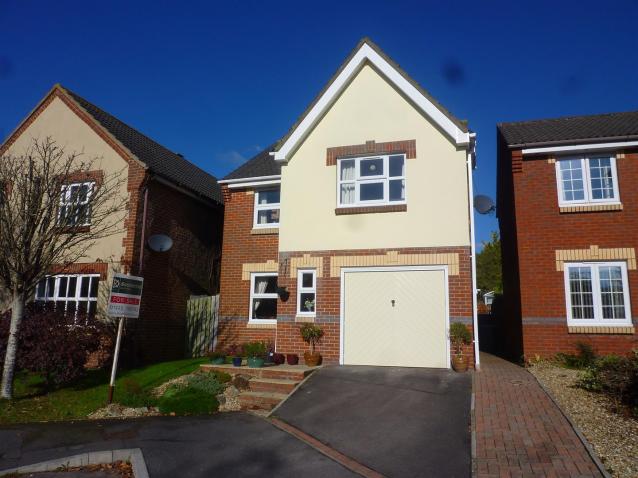 It is no coincidence that one of the United Kingdom's longest running property based television programmes is called Location Location Location.  According to research conducted by the conveyancing company, My Home Move in 2016, location is still the key determinant when purchasing a property to live in.  The same is true when purchasing residential investment properties.
When assessing a location for an investment property, it isn't merely a question of personal preference. A residential investment in the correct location, adds both value & desirability to your property whilst continuously cultivating demand.
My preference is for two or three bedroom houses in competitive, up and coming areas and I always find myself considering these 3 factors as part of the decision making process.
Identify a Good Location
Schools
Purchase in the catchment area of 'good' schools. Never underestimate the determination of parents to ensure a good education for their children by living in the right place. Increasingly, couples are planning where they need to live, even before they have any children. Ofsted reports are a matter of public record, therefore make sure you buy within the catchment area of schools with a minimum 'good' rating.
Transport Links/Infrastructure
If it is walking distance to the nearest train/tube/tram/bus route and/or you can drive to a motorway within a maximum of 15 minutes, the property you are considering is in a position that adds value to your resale/letting proposition.
Where do 1st-time Buyers buy?
If property investment is your business, it pays to buy in an area where the maximum possible amount of people would consider living. A high percentage of people who purchase houses annually, are 1st time buyers, so don't exclude most of your market. This rule applies to both 'buy to flip' & 'buy to let' strategies.
If you have enjoyed this post, you will also like, 4 Ways to Start in Property Without Any Cash. 
Property Investments and Trading, London
At Property Portfolio Management Ltd, we only work with a limited group of investors at any one time.
We create bespoke property portfolio Investment solutions on behalf of our clients which provide substantial returns on investment over either the short or long term.
Property not only, substantially out performs all other 'high street' investment types such as ISA's, Bonds & high interest savings vehicles, it is also considerably more risk averse compared to stocks and shares.
To read more about our services click here.
If you want to build for the future, either over the short or long term, we would be delighted to talk.
It is not as difficult as you might think. Give us a call on 01923 797181 or email us via  info@mypropco.co.uk to start the conversation.
Best regards,
Dion Carter
Director, Property Portfolio Management Ltd
Image credit: https://mr0.homeflow-assets.co.uk