Our Latest Property Purchase Confirmed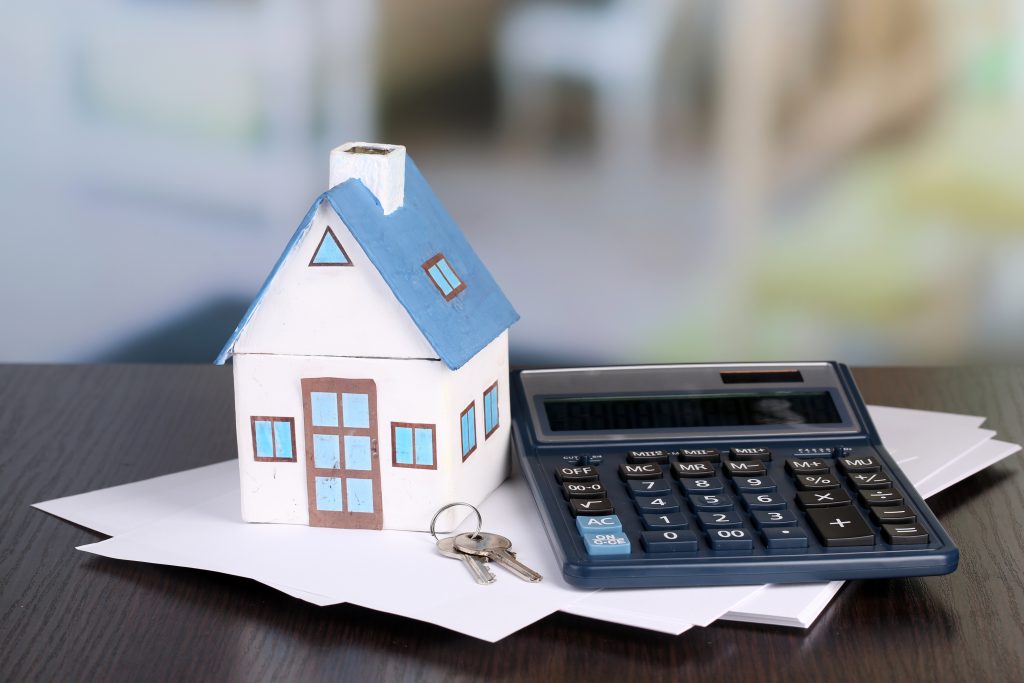 Property Portfolio Management Ltd is delighted to announce the successful purchase of its latest residential property, as part of its three year 'buy to flip' strategy.
Latest Property Purchase Confirmed
We have purchased a two up two down freehold property in Watford for  £320,000. We will develop it into a 4 bedroom, 2 bathroom family home with extended kitchen and an additional reception room. This will create a project with a Gross Development Value (GDV) in excess of £450,000, within a 12-week timescale.
Other Projects
We are currently awaiting feedback on two further offers for 'buy 2 flip' opportunities totalling £750,000. In addition, we have also been commissioned to deliver a £1.5m 'buy 2 let' portfolio on behalf of a private investor within the next 18 months.
Our 'buy 2 flip' 3 year strategy is funded by a small group of private investors and guarantees a return on investment of 10% per annum. Investment starts at £25,000 and round 2 of funding is now open for consideration.
If your current investments are not performing and you want double digit ROI, gives us a call or email us, the details are below.
If you have enjoyed this post, you will also like, How to Identify a Good Location For Your Investment. 
Property Investments and Trading, London
We only work with a limited group of investors at any one time.
We create bespoke property portfolio Investment solutions on behalf of our clients which provide substantial returns on investment over either the short or long term.
Property not only, substantially out performs all other 'high street' investment types such as ISA's, Bonds & high interest savings vehicles, it is also considerably more risk averse compared to stocks and shares.
To read more about our services click here.
If you want to build for the future, either over the short or long term, we would be delighted to talk.
It is not as difficult as you might think. Give us a call on 01923 797181 or email us via  info@mypropco.co.uk to start the conversation.
Best regards,
Dion Carter
Director, Property Portfolio Management Ltd
Image credit: https://seniorspokane.com